Swimming Pool Maintenance
Your swimming pool gets a lot of use during summer, which means it will need regular maintenance. Follow the steps below to keep your pool at its best for the swim season.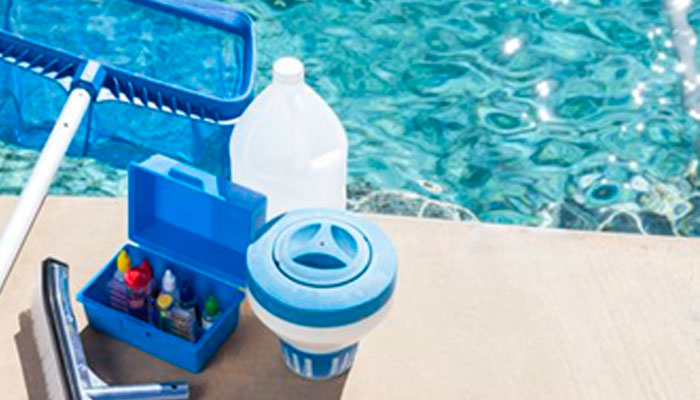 Pool Maintenance include
· Service 1 a week
· Brush Pool / Spa
· Vac Pool / Spa
· Net Pool / Spa
· Balance the water
· Chemicals
· Check and setup equipment every visit
· What pool surface materials do you work with?
o Concrete
o Tile
o Fiberglass
o Customer not sure of the surface materials
· Project type
o Cleaning and Maintenance
o Winterization
o Inspection
· Pool type
o In-ground pool